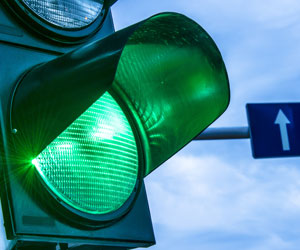 How long does it take to get points off your license? We understand inquiries are constantly popping into your head. We are devoted to protecting you from any unfavorable effects that can arise from a traffic ticket offense. We can vouch for our credibility to render the best services.
Are You Looking For a Reputable Clinton Township, Michigan Ticket Lawyer? Give Us A Call Today!
Why Choose US As Your Legal Representative?
Experienced Lawyer With Compassion
FREE Price Quotation
FREE No Obligation Telephone and Office Consultation
We Accept MasterCard / Visa Payments
We Accept Partial Payment
Low-Fees Flat Rates
Maintain a Clean Driving Record
Avoid Paying Each Point that Cost an Additional $150 for 3 years (beyond court fines and driver responsibility fees)
We handle the following kinds of traffic violation charges in Clinton Township, Michigan:
Driving Without Proof of License
Operating a vehicle under the influence of Alcohol or Dangerous Drugs
Driving after Revocation (DAR)
Driving with Cancelled License
Driving Without Auto Liability Insurance
Driving an Uninsured Automotive
Driving on a Suspended License
Driving The Wrong Way Down Ticket
Talking and Texting While Driving
Driving with a License Privilege that has been Cancelled
Disobeying a Traffic Control Device Ticket
Careless/Reckless Driving Ticket
Failing to Stop for a School Bus
Tailgating (Following Too Closely) Fines
Failure To Use/Improper Use of Turn Signals Ticket
Failure to Yield Resulting in Motorcycle Accident
Failure to Pay a Traffic Fines Ticket Violation
If you're facing serious traffic violation and want immediate assistance, we are available anytime you need us. Since 1992, we have been helping drivers fought their traffic ticket citation. We are providing FREE legal consultation and FREE quotation. We accept Visa/MasterCard payment. Call us now at (586) 277-0025.