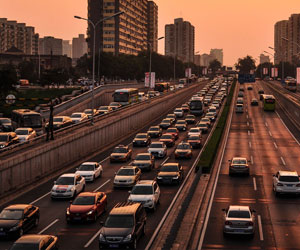 We know concerns are continuously popping into your head. We understand it is a difficult situation. With two decades of experience, we already helped lots of vehicle owners with the same situation as yours. We dedicated ourselves in protecting you from negative implications that could happen because of your traffic ticket violation. We have extensive knowledge and skill when it comes to operating in the court room.
We help defend car drivers in all traffic violation, including:
Driving with No Proof of a Valid License
Under The Influence Of Alcohol While Driving
Driving with Revoked License
Caught Driving after License Privilege has been Cancelled
Driving Uninsured Vehicles
Driving Without Car Insurance
Driving on a Suspended License Privilege
Wrong-Way Collisions On Divided Highway
Using a Cellphone While Driving
Driving after License Privilege has been Cancelled
Traffic Control Device Violation
Careless/Reckless Driving
Fail to Stop for a school Bus
Following Too Closely or "Tailgating" Fines
Failure To Signal
Failure to Yield Right of Way
Failing to Pay Traffic Ticket
Unsafe Lane Changes
Traffic violations can have serious consequences. If you need an traffic defense lawyer to help you with your traffic ticket citation in Clinton Township, Michigan, we've got you covered! Never wait for the next day to solve your issue. Get your phone and dial our number at (586) 277-0025 now!