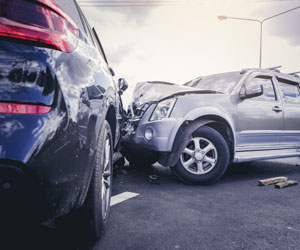 What speed limit is considered careless driving in Michigan? We understand you want to know the answer. We committed ourselves in protecting you from unfavorable effects that can occur because of your traffic ticket offense. We will help you achieve your goals and protect your interests from start to finish.
Why Choose Us As Your Attorney?
Experienced Lawyer With Attention To Detail
FREE Fee Quotation
FREE No Obligation Phone Consultation
We are Accepting MasterCard / Visa Payments
Accept Partial Payments
Low-Price Flat Rates
Keep your Driving Record Clean
Avoid Paying Each Point that Cost an Additional $150 for 3 years (beyond court fines and driver responsibility fees)
We have effectively represented drivers with traffic citation in Clinton Township, Michigan, including:
Caught Driving without License
Driving Under The Influence Of Alcohol And Illicit Drugs
Driving while Driver's License is Revoked
Driving after Driver's License has been Cancelled
Driving an Uninsured Automotive
Driving Without Car Insurance
Driving with a License Privilege that has been Suspended
Driving Wrong Way – Divided Highway
Illegally Texting While Driving
Driving after Cancellation (DAC)
Careless Driving / Reckless Driving
Failing to Stop for a School Bus
Following Too Closely (Tailgating) Fines
Get Your FREE Confidential Consultation With A Ticket Lawyer in Clinton Township, Michigan!
If you want to find out more about how we can help you, we are always available for you. We provide 100% FREE legal telephone consultation and FREE quotation. We accept these payment methods: Visa and MasterCard. Call us today at (586) 277-0025.