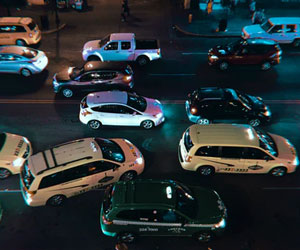 How many points is unsafe lane change? We are prepared to respond to all your inquiries. We understand that you what to solve this issue asap. We devoted ourselves in protecting you from unfavorable implications that can occur as a result of your traffic ticket violation. We will make the appearances court for you, in order to save you time, money, energy and frustration.
Why You Should Hire Clinton Town Ticket As Your Lawyer?
Experienced Lawyer With Good Communication Skills
FREE Price Quotation
FREE No Obligation Consultation
We Accept MasterCard / Visa Payments
We Accept Partial Payment
Low-Fees Flat Rates
Maintain a Clean Driving Record
Avoid Paying Each Point that Cost an Additional $150 for 3 years (beyond court fines and driver responsibility fees)
Traffic ticket violation we can help you fight:
Driving with No License
Driving With A Blood Alcohol Concentration (BAC)
Driving while license is Revoked
Driving while License has been Cancelled
Driving an Ininsured Car
Driving With No Insurance
Driving on a Suspended License
Wrong-Way Driving (WWD)
Handheld Cell Phone Use and Texting Ticket
Driving while License has been Cancelled
Traffic Control Device Violation Traffic Ticket
Reckless, Aggressive Or Careless Driving Violation
Failing to Stop for a School Bus Ticket
Following Too Closely (Tailgating) Violation
Failure To Use/Improper Use of Turn Signals
Failure to Yield Resulting in Motorcycle Accident Ticket
Failure to Pay a Ticket
Illegal Lane Change Traffic Ticket
Improper Right or Left Turn
Call A Clinton Township, Michigan Traffic Defense Lawyer At (586) 277-0025. What Are You Waiting For? Get Your FREE Consultation Today!
If you're seeking a trustworthy and professional traffic ticket legal representative in Clinton Township, Michigan who can represent you, we are here for you.